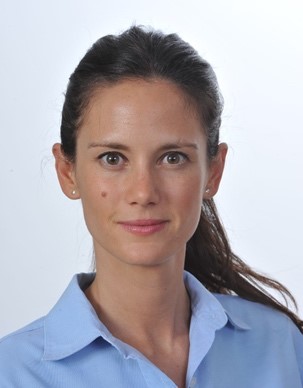 Carlotta Benedetti is a PhD Student at the Free University of Bozen-Bolzano (Faculty of Economics and Management), working at the Centre for Family Business Management. Previously, she was working as a Sales Manager in her own family business. She earned her Bachelor Degree in Economics and Management and Master of Science in Marketing Management at Luigi Bocconi University. She made exchange experiences at Hong Kong University of Science and Technology during her Bachelor studies and Jonkoping Business School during her Master studies. She carries out research on authenticity, innovation and brand management in family firms. She is currently working on an inductive research project on the role of organizational authenticity in family firms within the wine industry. Carlotta is member of the Marketing, External Relations and Development Sub-Committee of IFERA – International Family Enterprise Research Academy, as Family Business Content Contributor.
Contact
carlotta.benedetti@economics.unibz.it
Publications
2022
Magrelli, V., Rovelli, P., Benedetti, C., Überbacher, R., & De Massis, A. (2022). Generations in Family Business: A Multi-field Review and Future Research Agenda. Family Business Review, 35(1), 15-44.
Rovelli, P., Benedetti, C., Fronzetti Colladon, A., & De Massis, A. (2022). As Long As You Talk About Me: The Importance of Family Firm Brands and The Contingent Role of Family-Firm Identity. Journal of Business Research, 139, 692-700.
2021
Brinkerink, J., Rondi, E., Benedetti, C., & Arzubiaga, U. (2021). Family business or business family? Organizational identity elasticity and strategic responses to disruptive innovation. Journal of Family Business Strategy, 11(4).