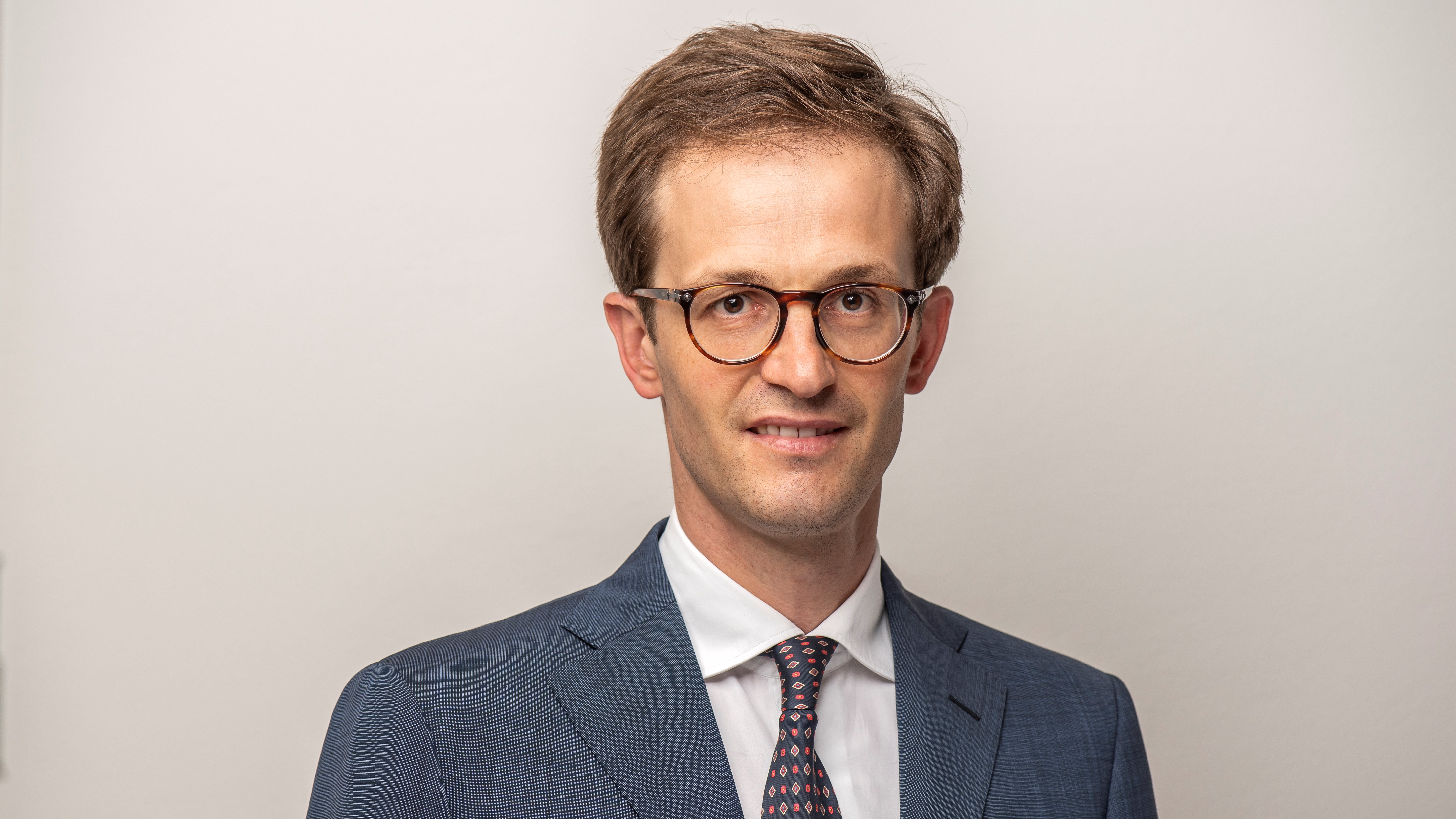 Peter Agstner is Assistant Professor at the Free University of Bozen-Bolzano (Faculty of Economics and Management). He holds a Ph.D. in National and International Business Law from Catholic University Milan. He was visiting scholar at the Max-Planck-Institute for Comparative and International Private Law in Hamburg, the Yale Law School and the University of Cambridge. He gained the National Scientific Habilitation as Associate Professor in 2017 in Business Law (IUS/04). He carries out, among others, research on shareholder conflicts in close corporations, intergenerational succession planning and, in general, on topics related to the corporate governance of family firms (also listed). He recently published research articles in European Business Organization Law Review, European Company and Financial Law Review and European Business Law Review. Peter is member of the editorial board of leading Italian law journals, such as Banca borsa e titoli di credito and Rivista di diritto societario. He is speaker at national and international conferences on the law of close corporations and family firms.
Contact
Publications
2021
Agstner P. (2021). Designing Generation Change in Family Firms: Lessons from Italy. European Business Law Review, 32(3), 419-436.
2020
Agstner P. (2020). Shareholder Conflicts in Close Corporations between Theory and Practice: Evidence from Italian Private Limited Liability Companies. European Business Organization Law Review, 505-543.
2019
Giudici P., & Agstner P. (2019). Startups and Company Law: The Competitive Pressure of Delaware on Italy (and Europe?). European Business Organization Law Review, 20(4), 597-632.