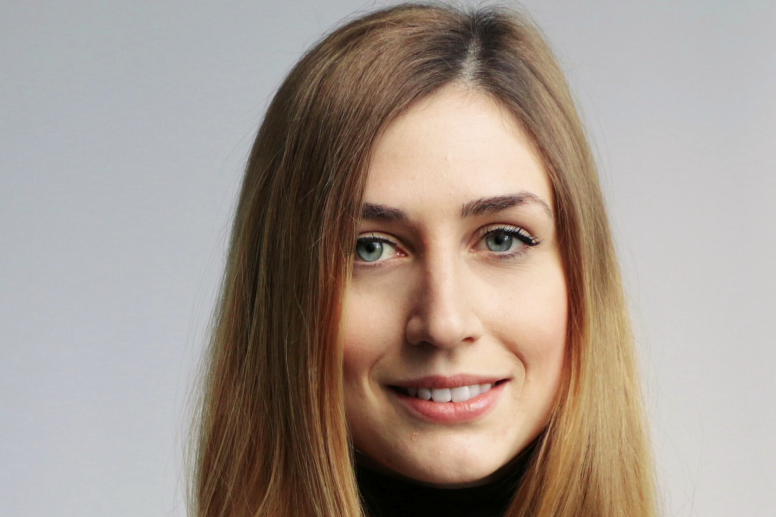 Silvia Sanasi is a Postdoctoral Research Fellow in Entrepreneurship, Innovation and Management at the Free University of Bozen-Bolzano (Faculty of Economics and Management), working at the Centre for Family Business Management. Her research interests encompass innovation in distant futures and entrepreneurial experimentation in both incumbent firms and startups, with specific focus on quasi-scientific approaches such as the Lean Startup method. She received her Ph.D. from Politecnico di Milano's School of Management, where she is part of the extended faculty at the POLIMI Graduate School of Management. In 2021, she was a visiting researcher at the Institute for Innovation Management and at the Innovation and Entrepreneurship Center of the Ludwig-Maximilians-Universität in Munich (Germany). Between 2018 and 2022, Silvia served as a senior researcher at the Digital Innovation Observatories of Politecnico di Milano's School of Management, conducting applied research on the Italian entrepreneurial ecosystem, incumbent-startup collaborations, and the new space economy. She is author of several refereed journal articles and conference proceedings.
Contact
Publications
2023
Magistretti, S., Sanasi, S., Dell'Era, C., & Ghezzi, A. (2023). Entrepreneurship as design: A design process for the emergence and development of entrepreneurial opportunities. Creativity and Innovation Management, 32(1), 5-21.
Sanasi, S., Ghezzi, A., & Cavallo, A. (2023). What happens after market validation? Experimentation for scaling in technology-based startups. Technological Forecasting and Social Change, 196, 122839.
2022
Sanasi, S., & Ghezzi, A. (2022). Pivots as strategic responses to crises: Evidence from Italian companies navigating Covid-19. Strategic Organization, in press.
2021
Cavallo, A., Ghezzi, A. and Sanasi, S. (2021). Assessing Entrepreneurial Ecosystems through a Strategic Value Network Approach: Evidence from the San Francisco Area. Journal of Small Business and Enterprise Development, 28(2), 261-276.
Sanasi, S., Manotti, J., & Ghezzi, A. (2021). Achieving Agility in High-Reputation Firms: Agile Experimentation Revisited. IEEE Transactions on Engineering Management, in press.