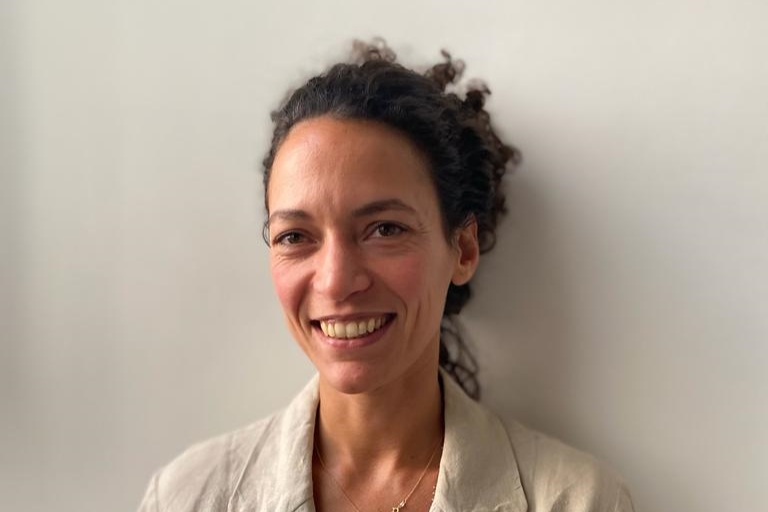 Vittoria Magrelli is Assistant Professor at the Centre for Family Business Management, part of the Free University of Bozen-Bolzano (Italy), since January 2020. Her research interests include intergenerational dynamics, innovation, and temporality in family boundary organizations. She conducts qualitative research including single and multiple case studies adopting ethnographic methods and other data gathering techniques. In 2019, Vittoria obtained her PhD in Management from the Lancaster University Management School in the UK. In 2013, she graduated with a Philosophy of Science MSc from the London School of Economics and Political Science (UK). Her work has been published in international scientific journals including Family Business Review and Strategic Organization. Vittoria is a member of IFERA, EGOS, AOM, and EURAM, and serves as peer reviewer for leading journals including the Journal of Management Studies, Entrepreneurship Theory and Practice, Family Business Review, and Technovation.
Contact
Publications
2022
Magrelli, V., Rondi, E., De Massis, A., & Kotlar, J. (2022). Generational Brokerage: An Intersubjective Perspective on Managing Temporal Orientations in Family Firm Succession. Strategic Organization, 20(1), 164-199.
Magrelli, V., Rovelli, P., Benedetti, C., Überbacher, R., & De Massis, A. (2022). Generations in Family Business: A Multi-field Review and Future Research Agenda. Family Business Review, 35(1), 15-44.